A recliner is a great way to add comfort to your home. They not only look stylish and can match any décor, and they're made to be comfortable and allow you to put your feet up and relax. But choosing a chair with the wrong firmness can drastically affect how comfortable you find your recliner. If you're expecting to get a firm chair, but have one that's too soft, it may cause discomfort in your back. And a chair that is too firm may make it hard for you to relax. This is why it's so important to understand the differences between soft vs firm recliners. The following information will help illuminate you and assist you in the future when you're looking to make a purchase of a new recliner for your home or office.

What can you expect from soft recliners?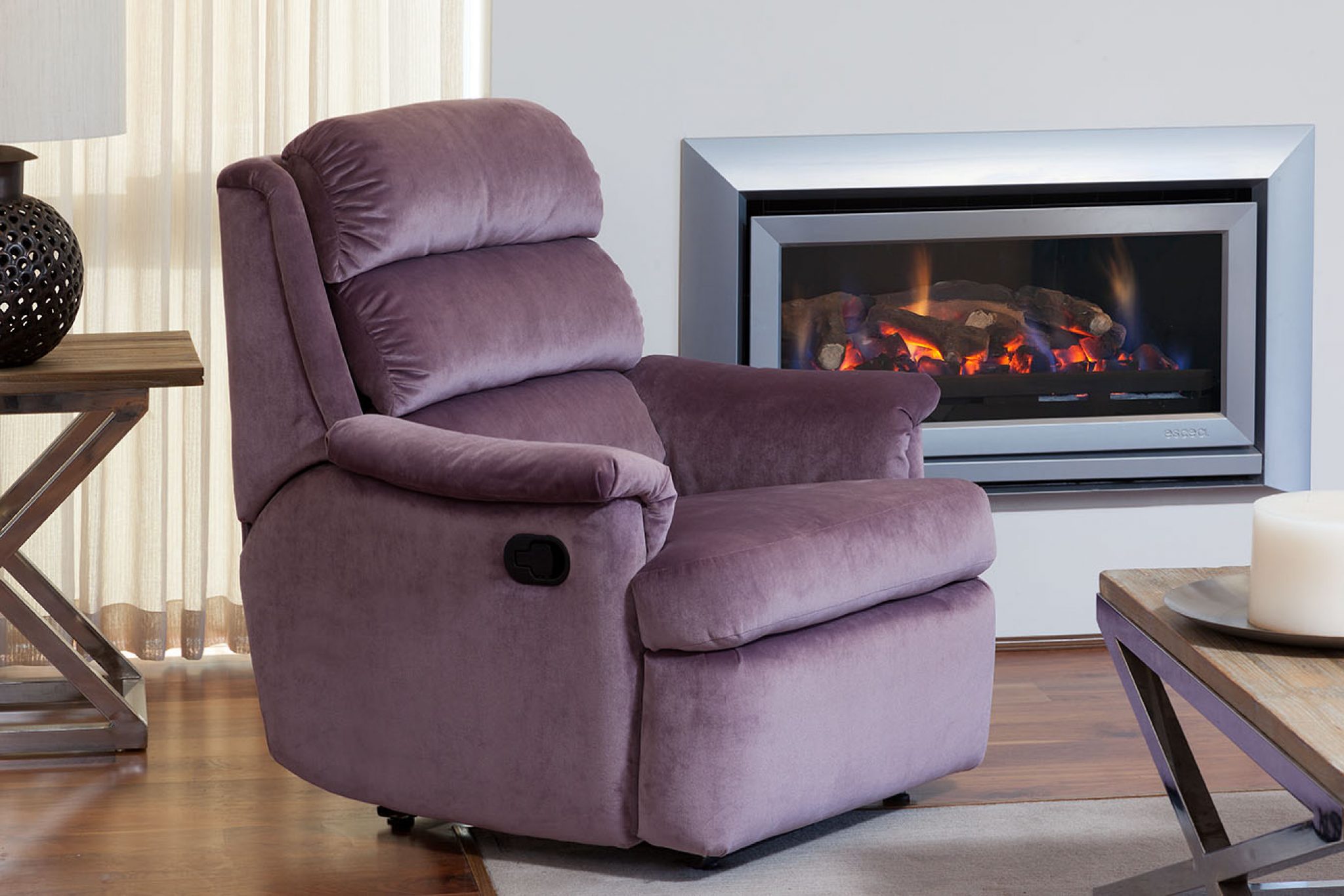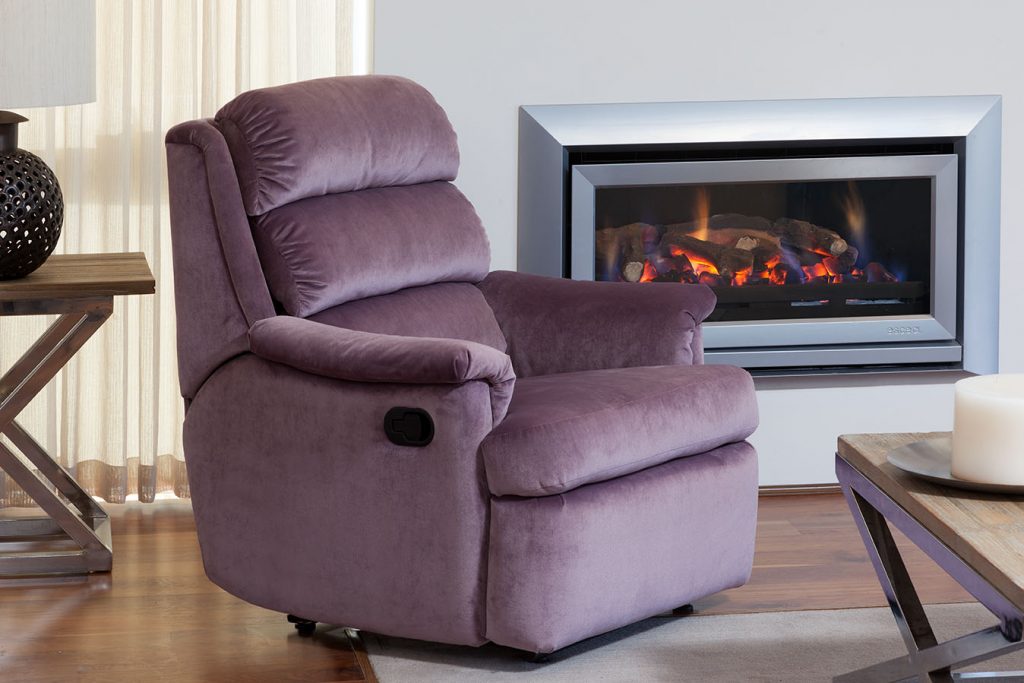 Many people think they prefer soft recliners. It makes sense because a soft recliner is one that you can sink into. That will comfort you after a long day of work or perhaps while you're watching a movie at home. But while soft recliners can indeed be comfortable, they may not be the best choice for you. Neither firm recliners, nor soft ones are better than the other. It just comes down to what works best for you and your needs.
Soft recliners tend to be more traditional. If you're sitting in a movie theater with reclining chairs, they're typically the softer type. But soft recliners can often cause a few issues. One is that it can make some people sleepy.
If you want to sit in comfort but don't want to find yourself accidentally napping, then a soft recliner may not be the best choice for you.
Another possible problem with soft recliners has to do with support, or the lack thereof, actually. Soft recliners don't do a great job of providing lumbar, or spine and back, support. If you don't sit on the recliner in a responsible way, or often find yourself napping on one in odd positions, you could be doing damage to your back and spine. And no matter how comfortable your seat is, once your back starts hurting, no level of softness will compensate for that pain.
But most people do prefer soft models, and they tend to fit most home styles. But there are some ways that you can mitigate some of the cons of the too-soft model. Replacing or restuffing the cushions with foam or filler that's firmer than the softest option can be a great way to the best of two worlds without being too-soft or too-firm. Or adding firmer pillows can help support your back on a chair that has a lot of fluff working against you. But if you're someone who wants a soft recliner, don't let the cons scare you away from one. Most people prefer a soft seat anyway, so they're a great choice for the person who regularly invites guests over.

What about firm models?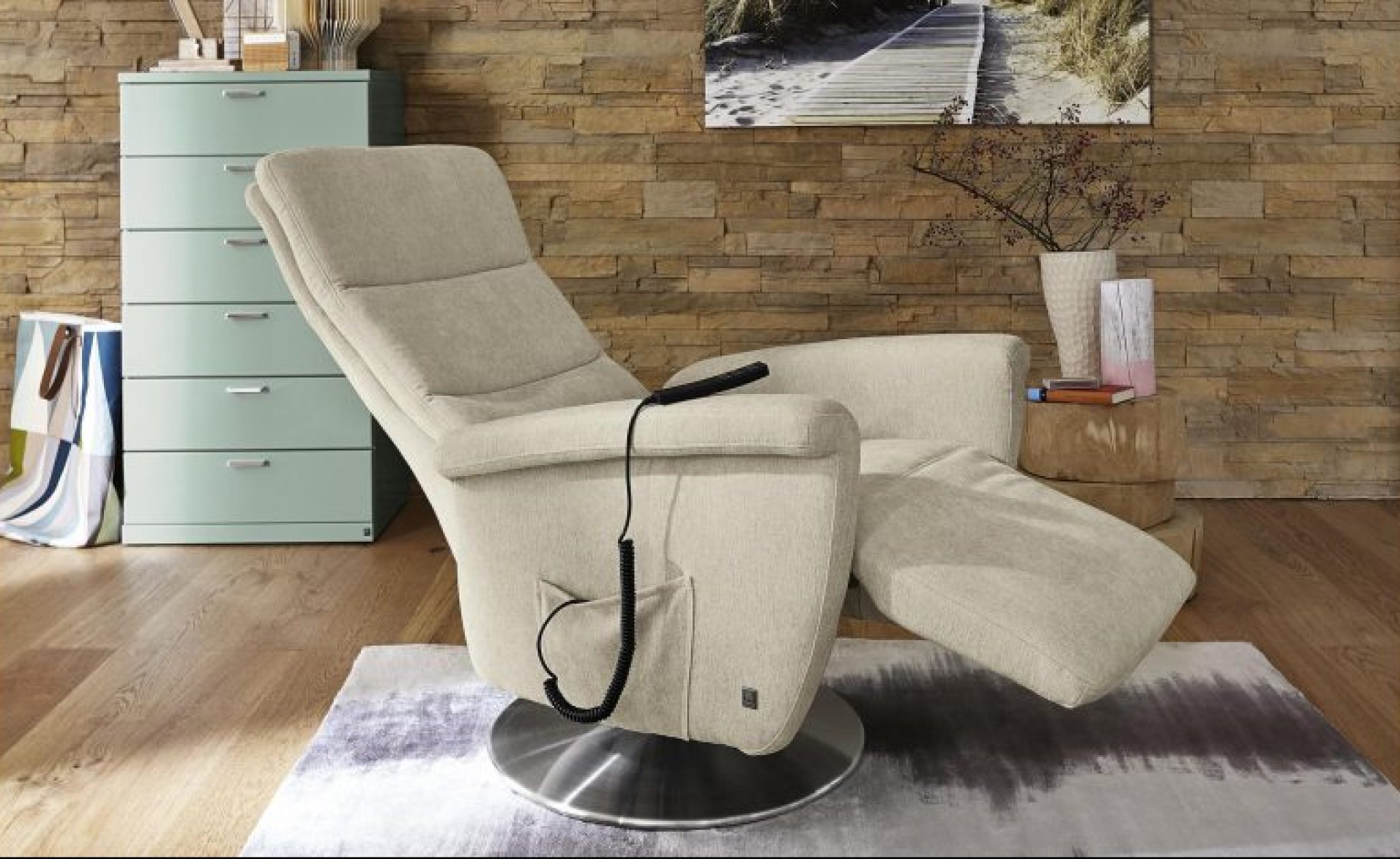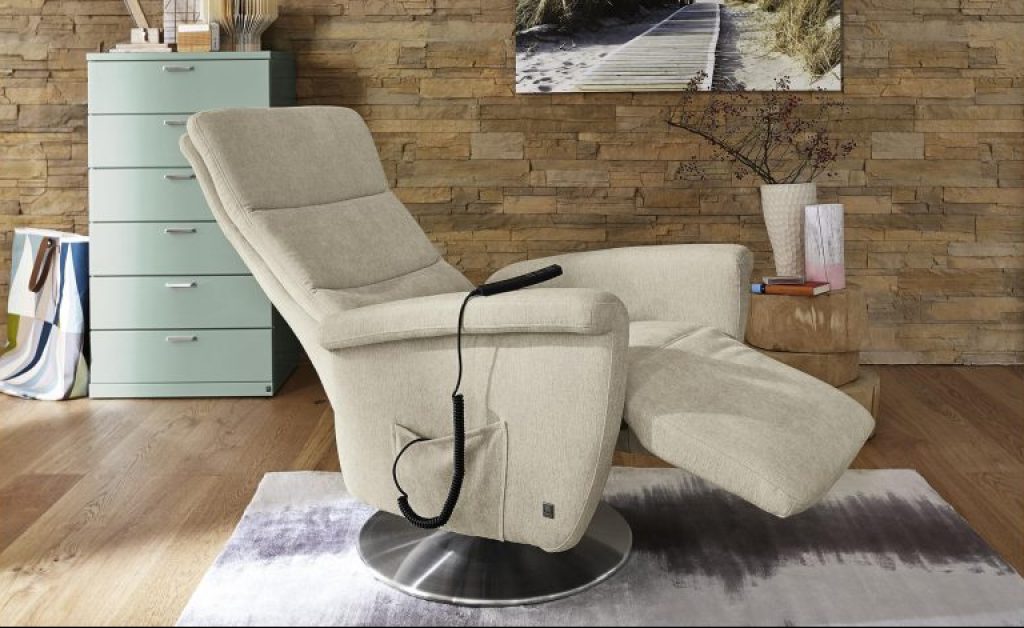 Firm recliner models are not the scary or rigid seats some people think they may be. 'Firm' doesn't mean 'uncomfortable'. On the contrary! Firm seats often offer a great amount of support, especially to your back, which makes them well worth sitting in because they'll keep your body comfortable for longer periods of time.
Firm recliners tend to have a bit more bounce and structure to them. This makes them a great choice for a seat when you want to get something done.
If you're looking to read a book or catch up on your favorite TV show, maybe a firm recliner is a better choice for you, as there will be less of a chance that excessive softness will put you to sleep, so you don't complete your task.
Firm recliners tend to blend in well with more formal décor and sitting areas, making them a great choice for libraries or sitting rooms where you entertain guests. On top of that, if you're looking for a recliner with more high-end amenities, such as swivel, heat, or even massaging, well, those models typically only come in firm options.
Some people think that a firm recliner has a longer lifespan, but that's not really the truth. Firm or soft recliners can have short or longer lifespans. It just really depends on the type of material and foam used in their construction. If you have a firm recliner that you'd like to soften up, consider adding a fluffy throw, or perhaps a down pillow or two. The added softness can provide some coziness and comfort to a more formal chair, making you feel more relaxed.

Which recliner is better for me?
If you're wondering which recliner is best for you, a soft one, or a firm, well, the truth is that there is no universal answer. Because it really does depend on you, your needs and wants, and your home.
If you're looking to furnish a more comfortable space, say a family room or a living room, then perhaps a softer recliner may be the right choice for you. Comfy rooms typically request comfy furniture, and soft recliners can give you that.
But if you're looking to furnish a more formal space, perhaps a formal sitting room or maybe even an office, then a firm recliner may be the best bet. Or if you're someone who deals with back problems and prefers a chair that offers better lumbar support, then aim for a firmer choice.
Ending
The good news is, whether you want to get a soft or a firm recliner, there's an option out there for you. If you're still unsure about what's best for you and your home, then the easiest thing you can do to make a wise decision is to try a bunch of different chairs to see which one fits your needs the most. And if you're looking for something that's a mixture of soft and firm, there are ways you can alter your existing recliner to add comfort or support. Consider throw pillows and throw blankets to help you achieve the blend you're looking for. And keep in mind the type of room you're trying to furnish. A soft recliner may work better in a comfy and cozy room, while a firm one may be the best choice for a more formal setting. Either way, you can't go wrong when buying a recliner. Whether you are deciding to get a soft vs firm recliner, you'll be adding comfort to your home and your life.